Factsheet
Developer:
EnterCtrl
Based in Dover, Delaware
Founding Date:
Feburary 2nd 2022
Contact:
Press and Influencer Contact:
Description
Grab your Gun and select a Punk in local or online 1v1 BULLET-HELL ROGUE-LITE gameplay! With each round, players pick their upgrades and create a better build to defeat their opponent. Pick your character wisely to use their skills and abilities to WIN.
History
Enter Ctrl Studio's started with ambitious goals of an RPG game. However, it was clear that quality outweighed quantity in this case. Inspired by Atari's Outlaw, the focus changed to a multiplayer arena experience. Led by Andrew Hunt, the games team began to grow around networked PvP combat.
The style for the game became clear very quickly. After just two weeks the team had a prototype they found compelling. Over the next two years, the team would grow to 15+ developers. The team spent this time Refining Audio, Networking, Graphics, and adding new characters. Also, time was spent creating a discord and doing developer updates about the game.
The Demo was released on Steam in the second half of 2022 with a planned release in 2023.

---
---
Images
Character Sprites
Download complete all character sprites
here
.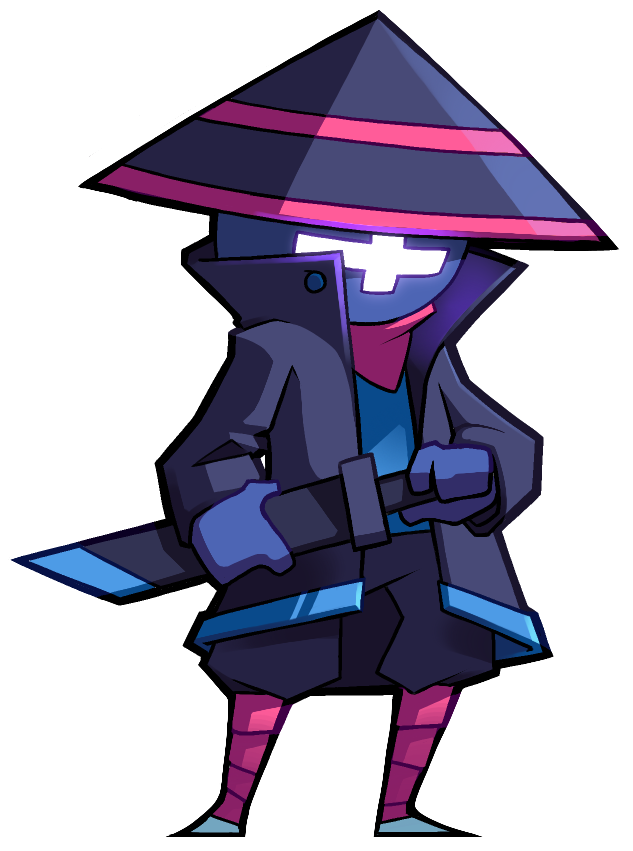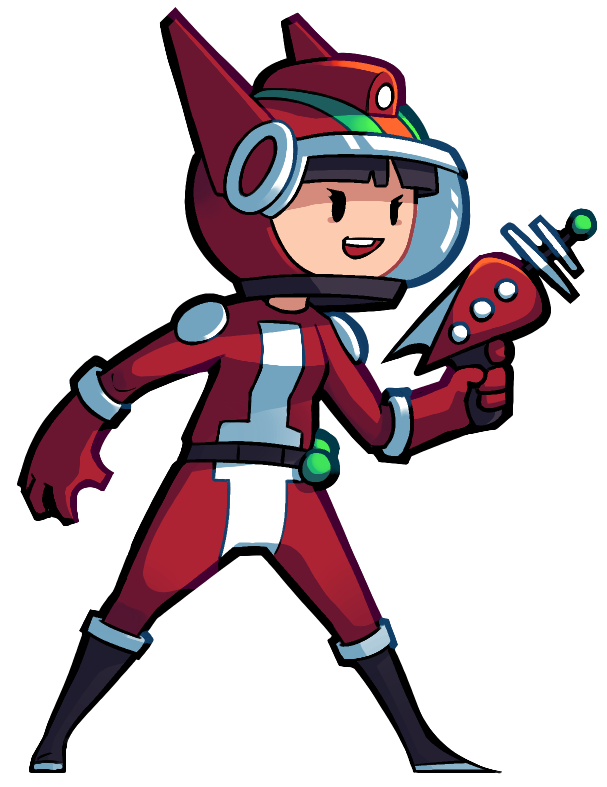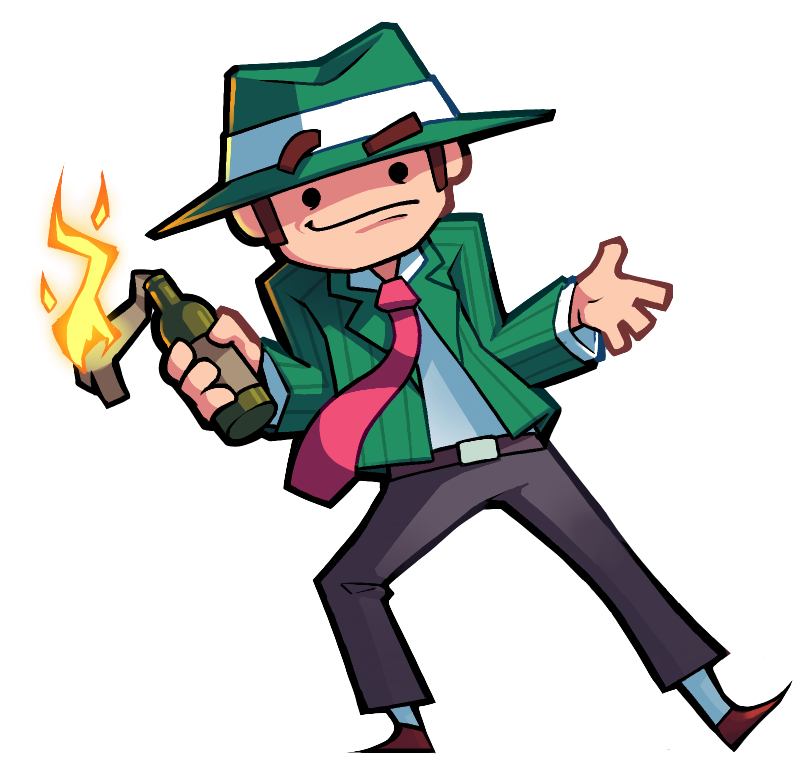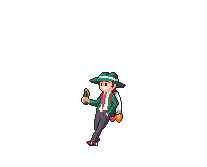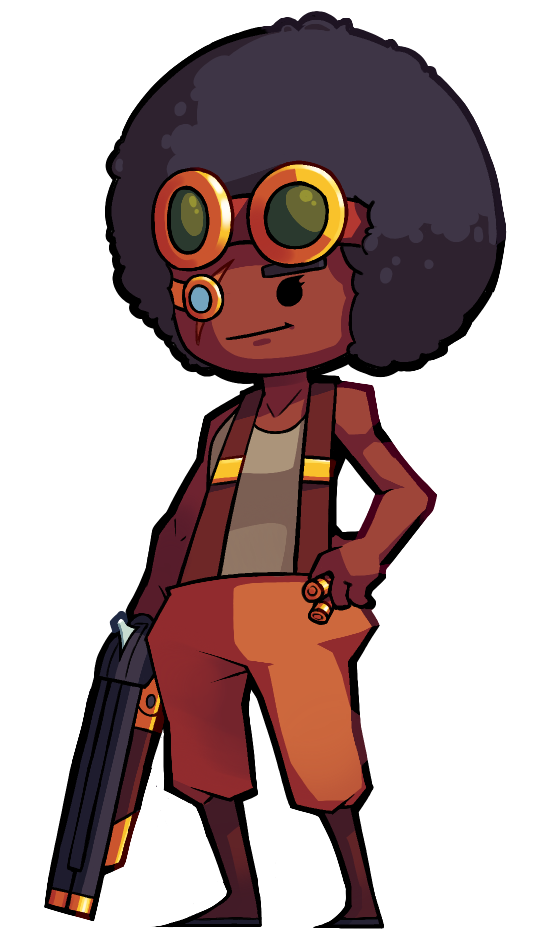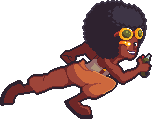 ---
Logos
Download complete all logos
here
.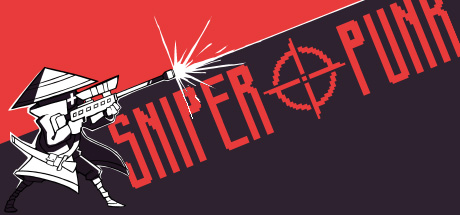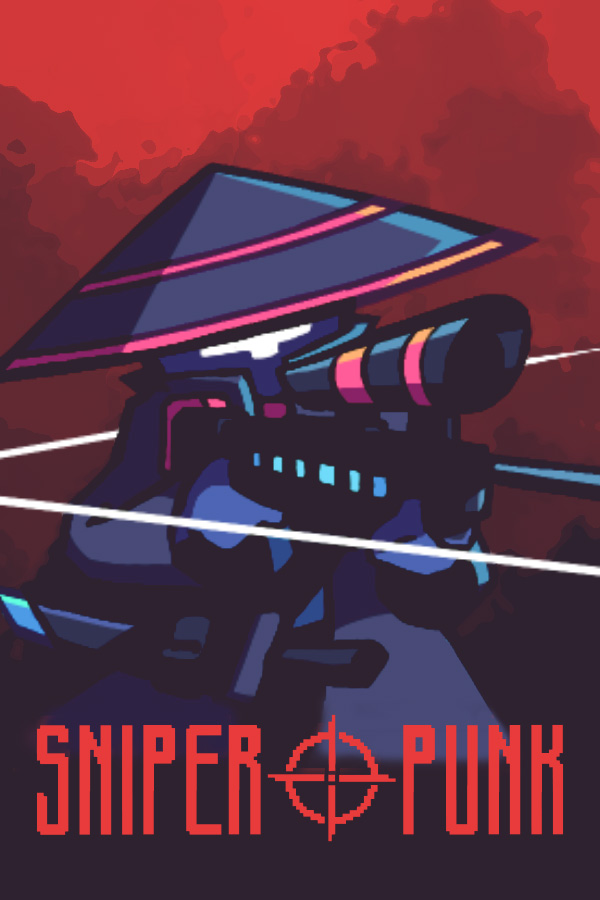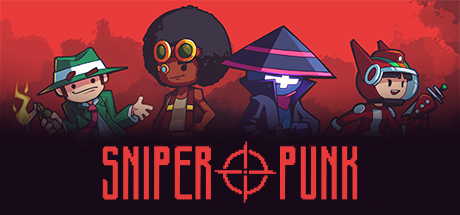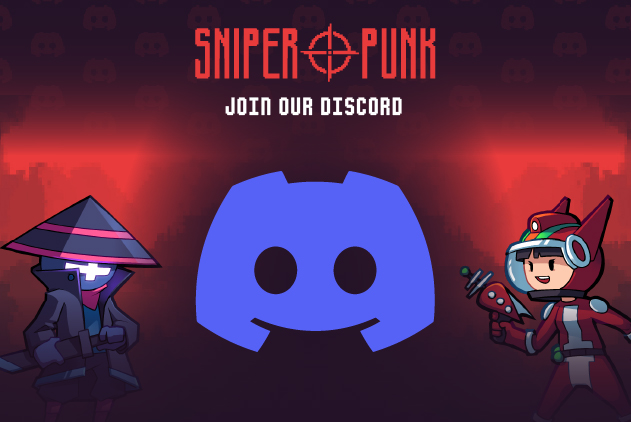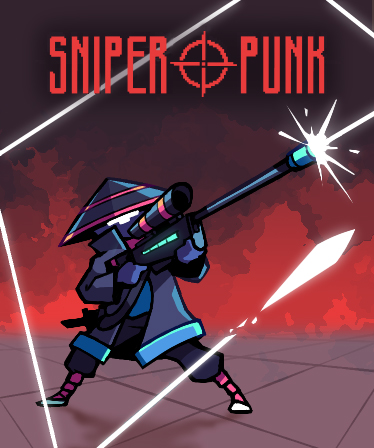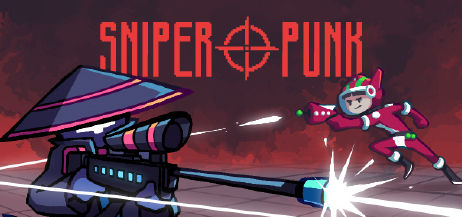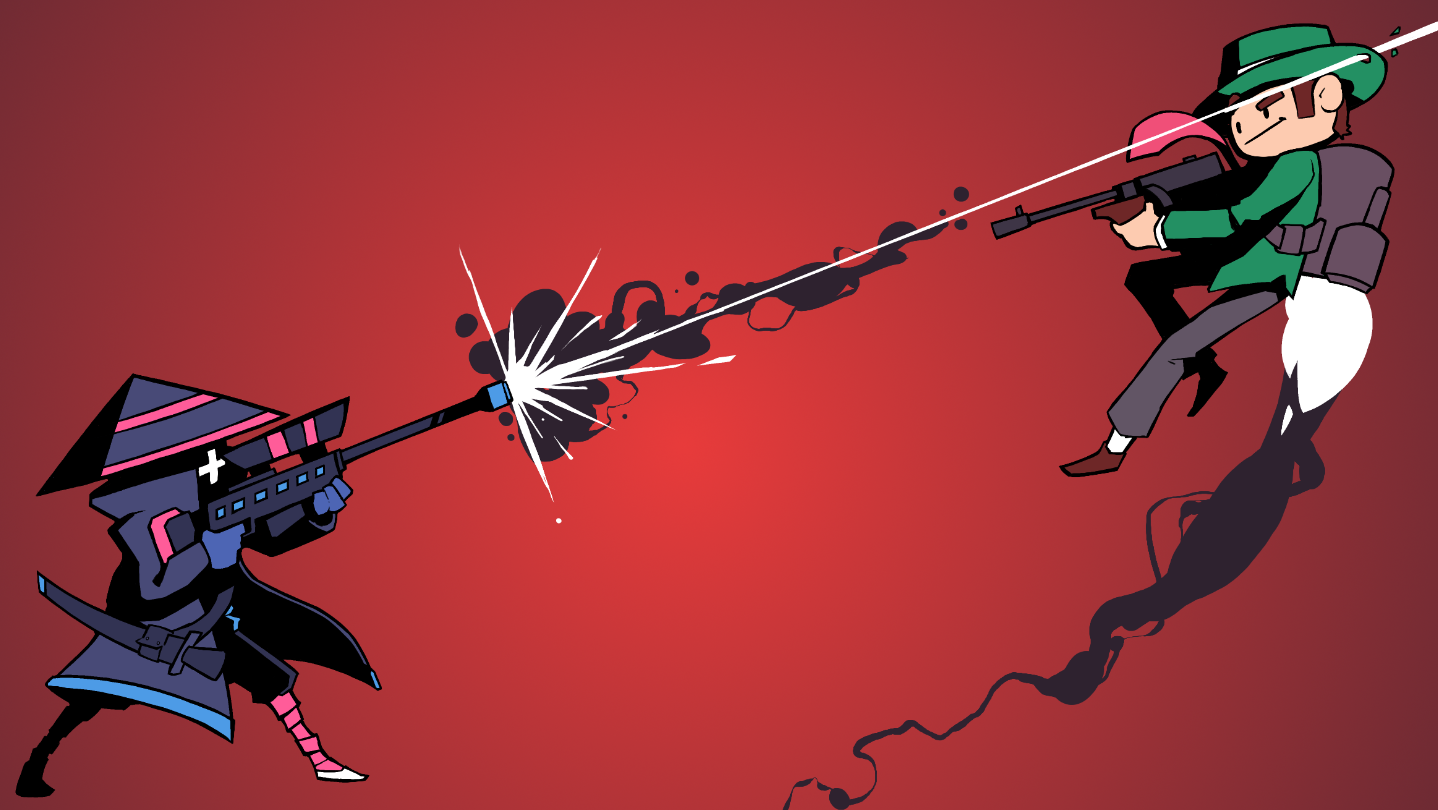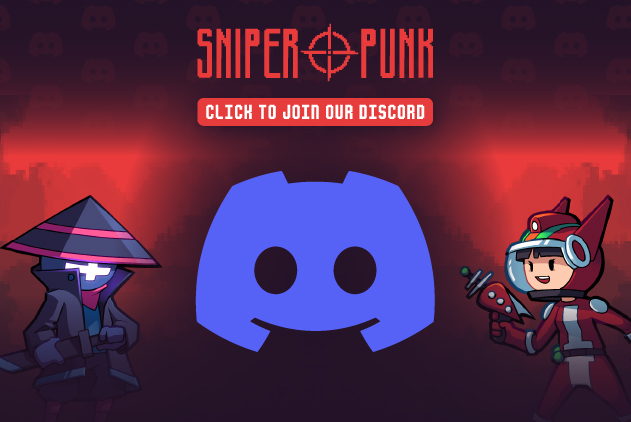 ---
Screenshots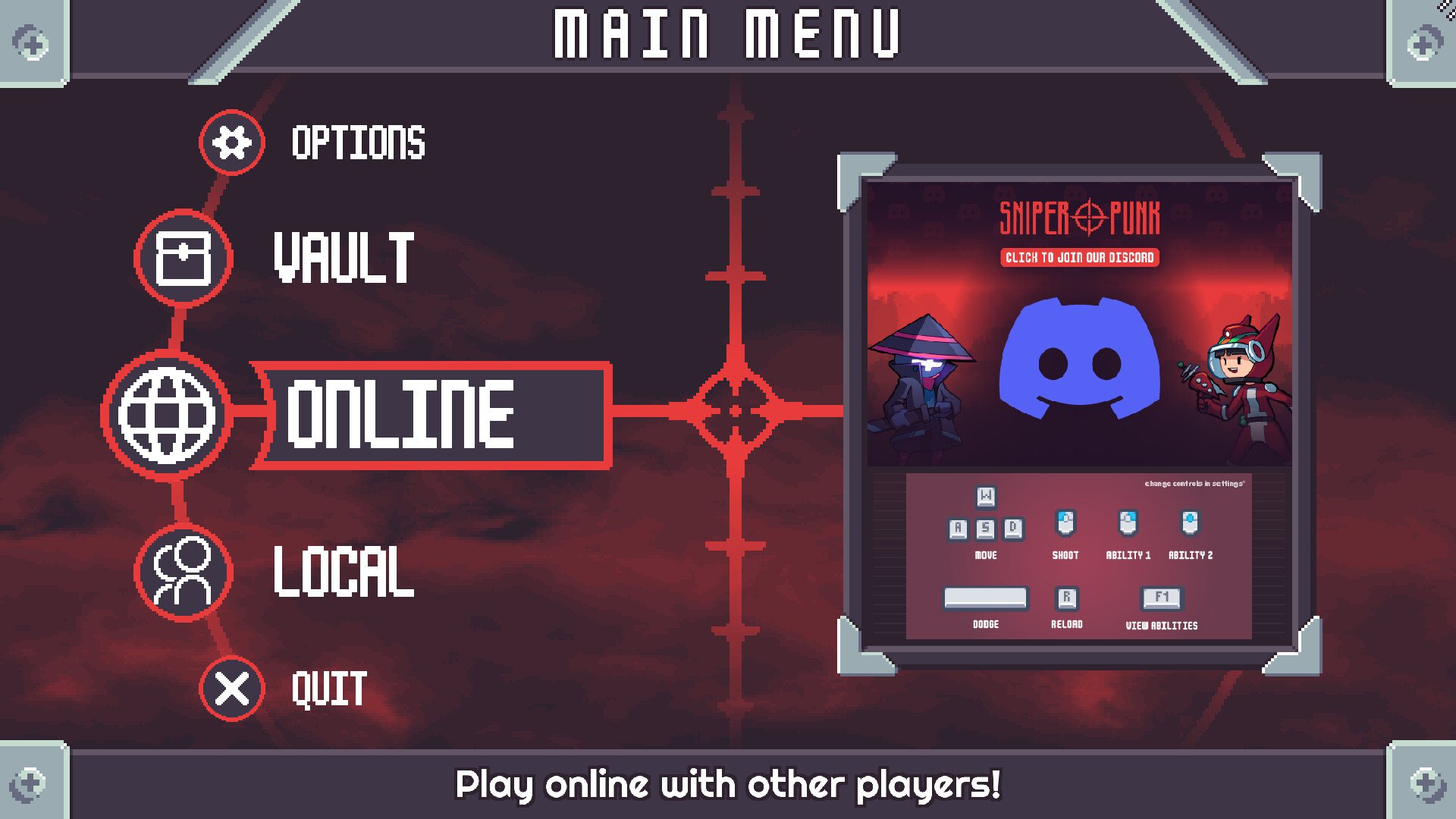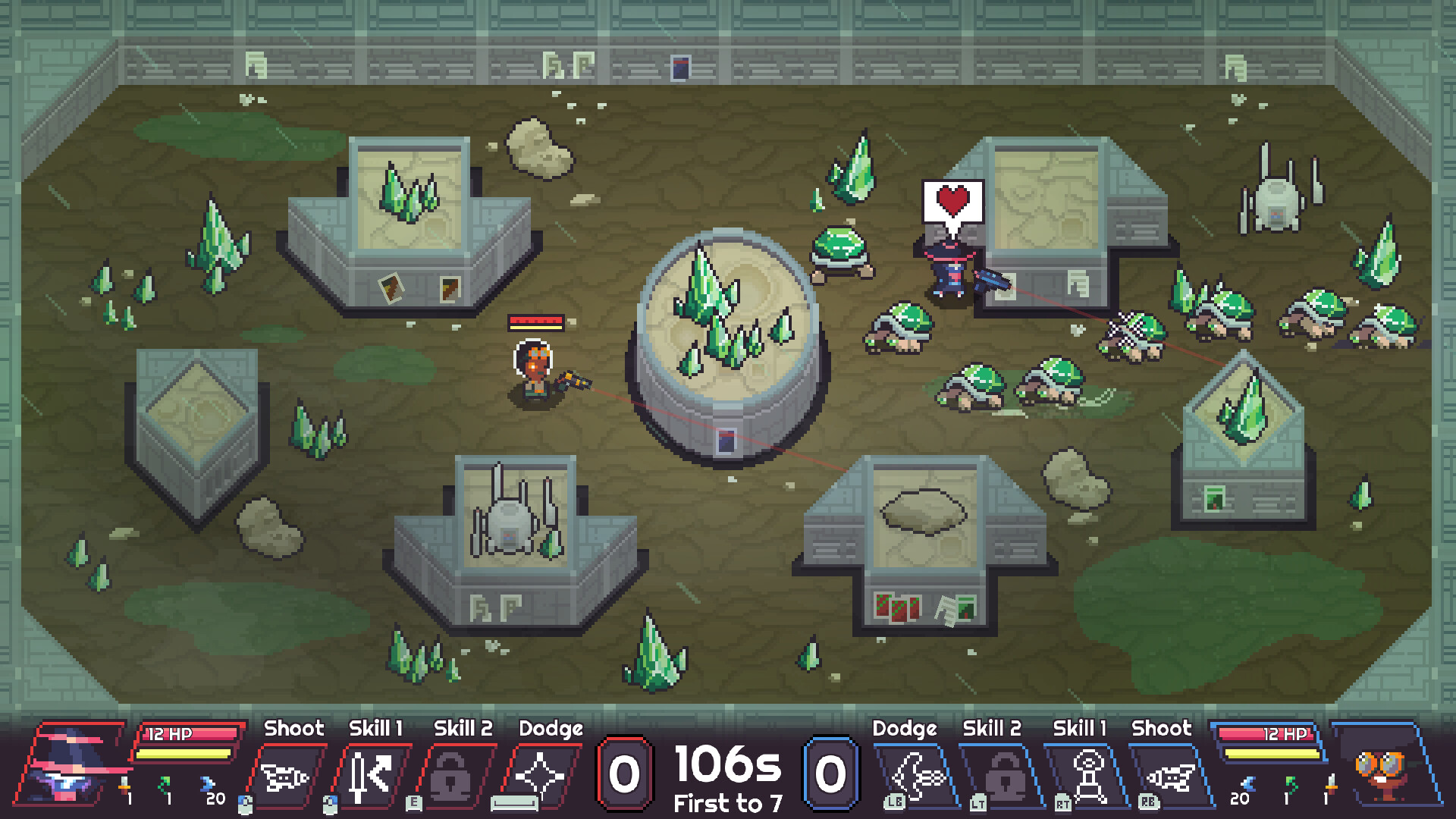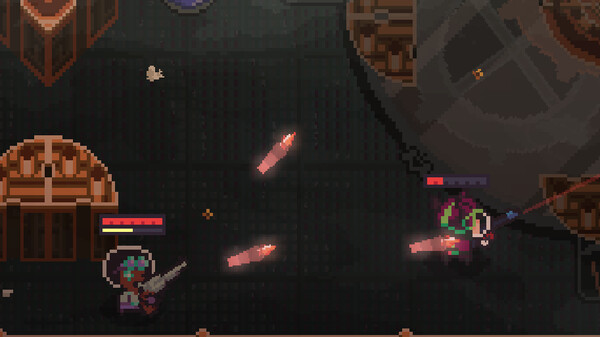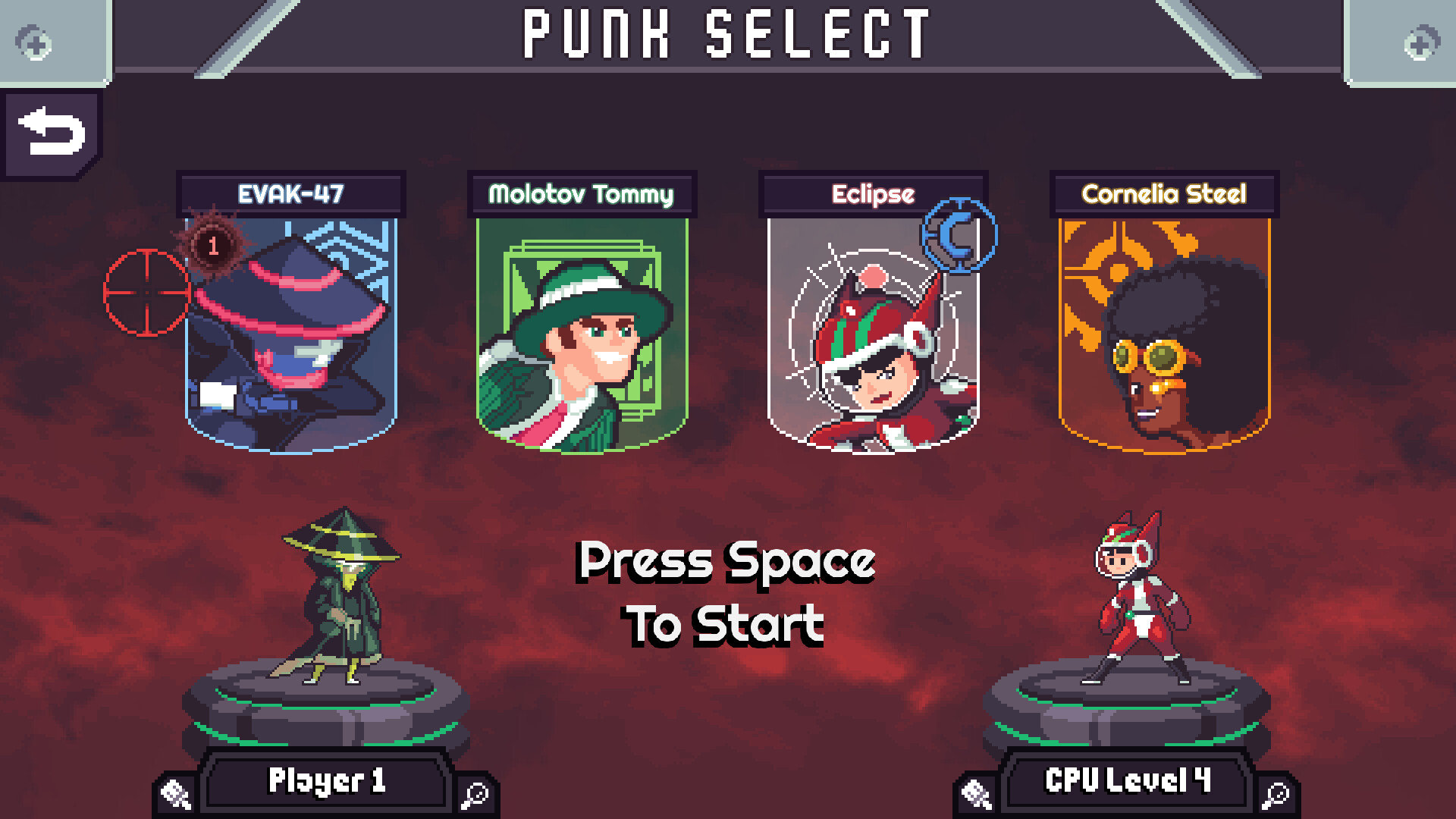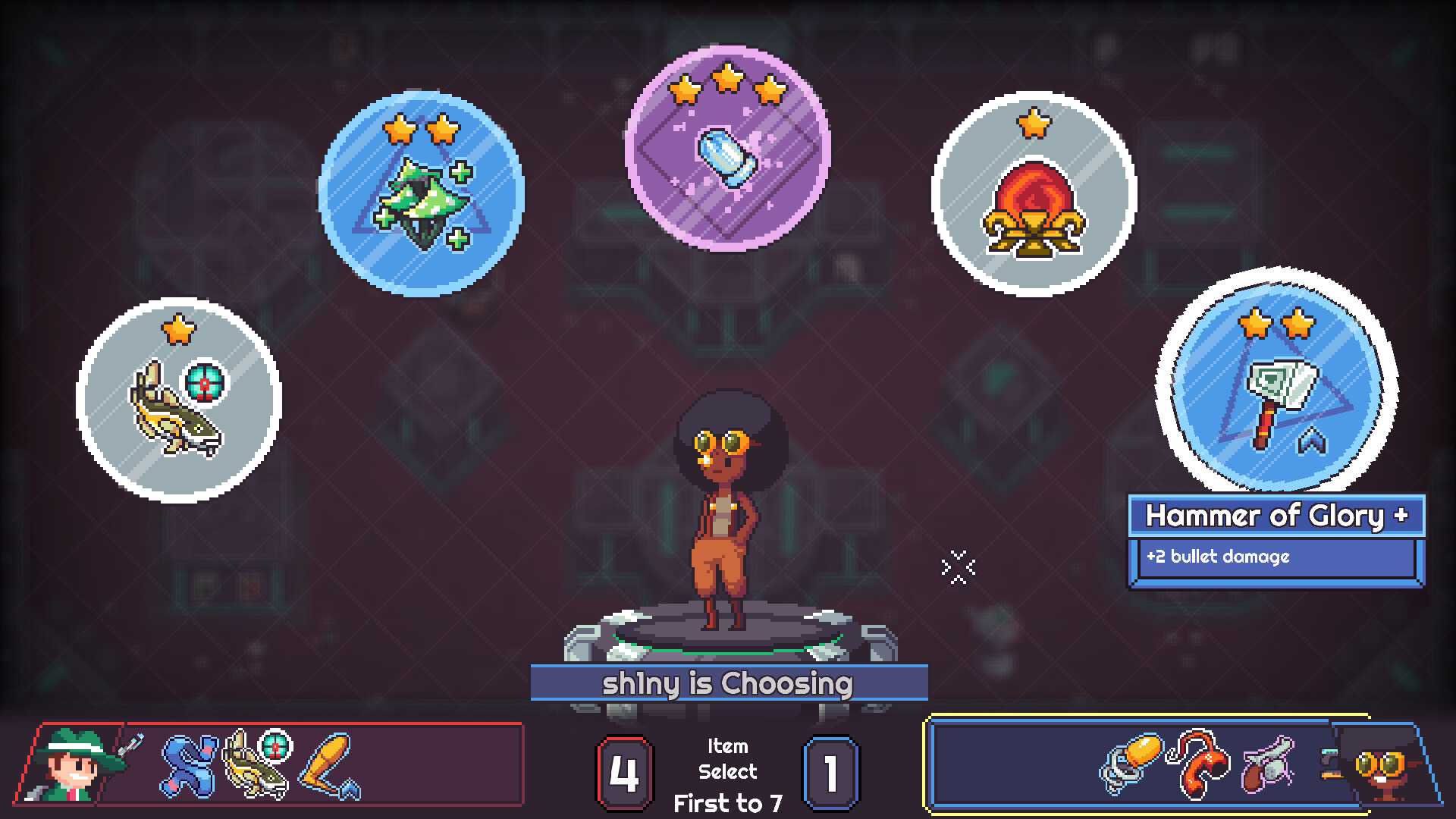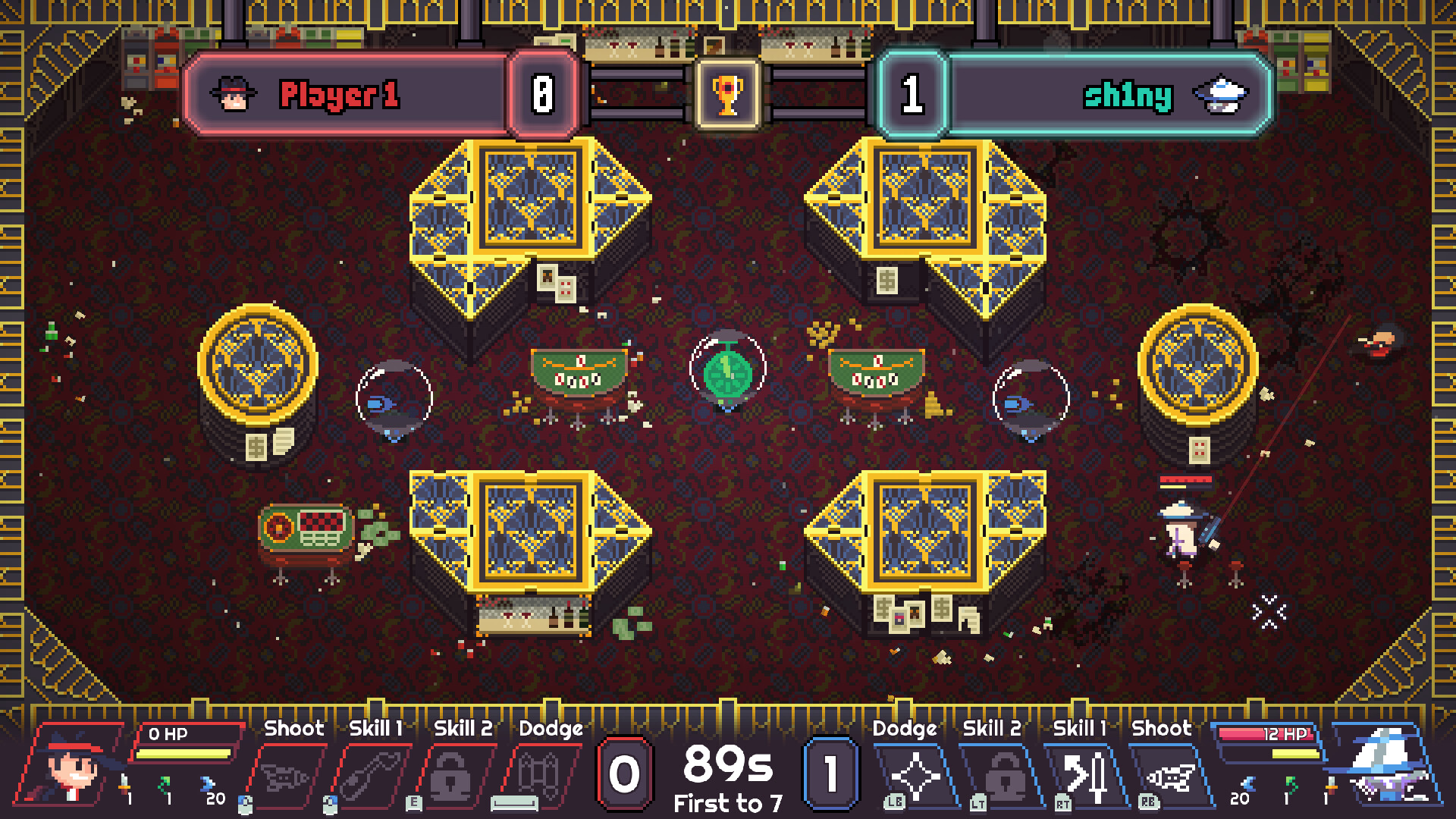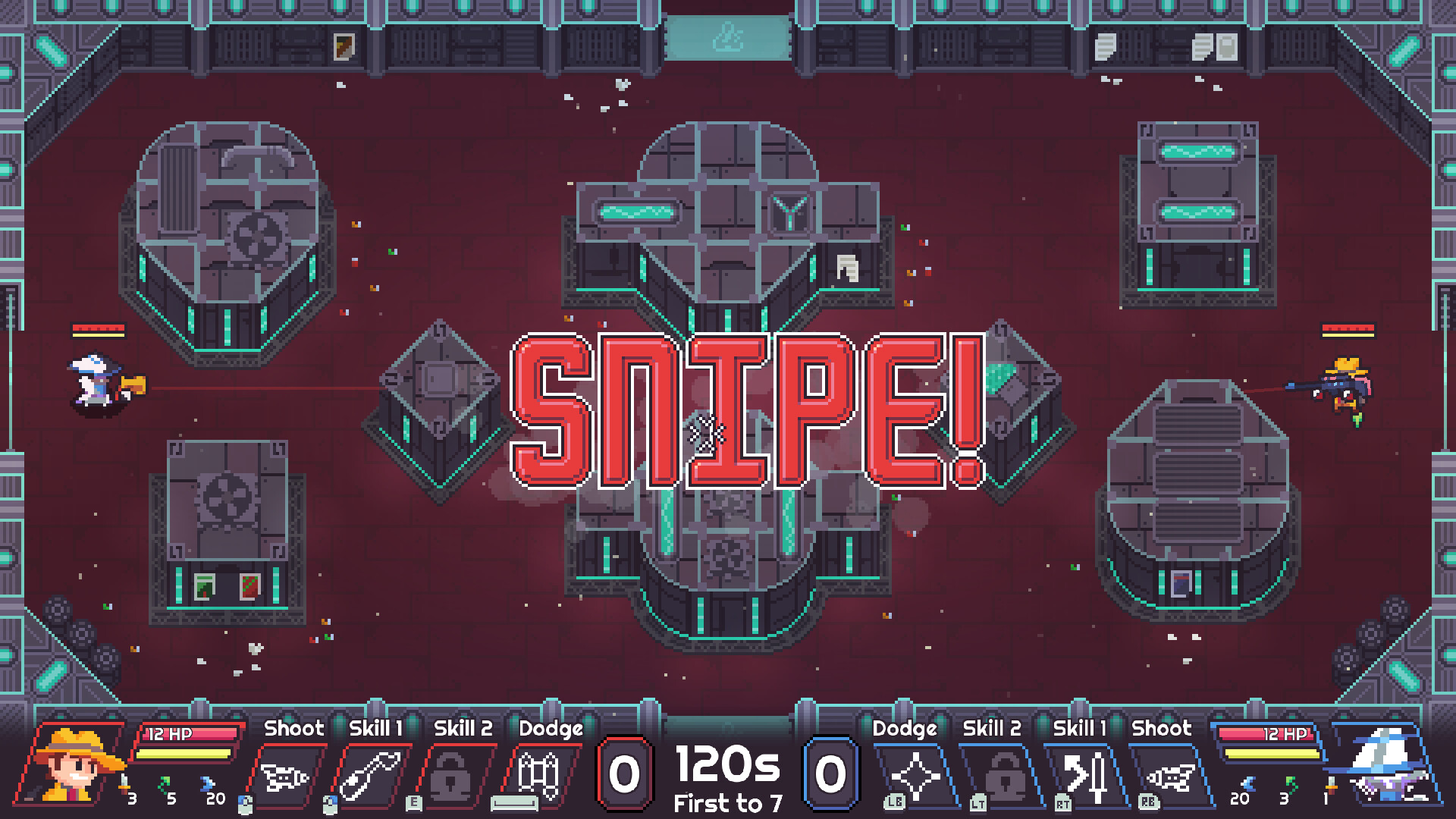 ---
Additional Links and Information
Team members
Michael O'Donnell
Sound and UI Desginer
William Brotherton
Artist
Judah Avery
Web/UI Designer
Maggie Pono
Level Designer
Mo Polonsky
Business Manager
Brendan Smith
Lead Producer
Demetrius Nekos
Gameplay, UI Programmer
Parker Derrick
UI Designer
Michael Bowen
Web API Developer/DevOps
Additional Links and Information
Inquries: Press and Influencer Contact: